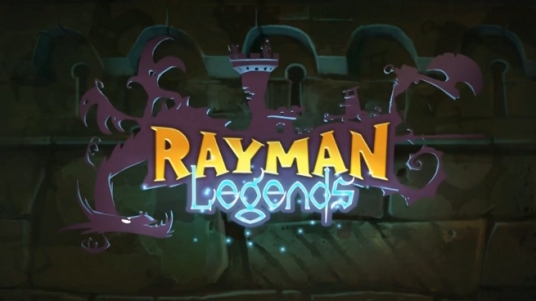 Rayman Legends is the newest installment in the Rayman franchise! Set for release on the Wii U, the game is a sequel to Rayman Origins. Up to four players can team up, fighting enemies, freeing Teensies, and collecting Lums. The game is surely to make a few twists on the platform genre. We have gotten in contact with Ubisoft and will be conducting a developer interview with those working on this exciting game!
Have a question about any gameplay mechanics? The multiplayer component? The story of the game? Or perhaps just curious about the new character, Barbara? Leave a comment here!
Ad blocker interference detected!
Wikia is a free-to-use site that makes money from advertising. We have a modified experience for viewers using ad blockers

Wikia is not accessible if you've made further modifications. Remove the custom ad blocker rule(s) and the page will load as expected.