Welcome to the Rayman Wiki
Rayman is a platform video game series developed and published by Ubisoft. There are five flagship titles and several spin-offs.


Rayman Legends
is an upcoming platform game developed by Ubisoft Montpellier and published by Ubisoft. It is the fifth main title in the Rayman series and is the direct sequel to
Rayman Origins
. Gameplay involves multiple players running, jumping, and attacking their way through various levels. The player must collect lums, free captured creatures, and defeat enemies. Up to four players can play simultaneously.
An additional player can take control of Murfy, who can perform various actions such as cutting through ropes, triggering mechanisms, and holding onto enemies.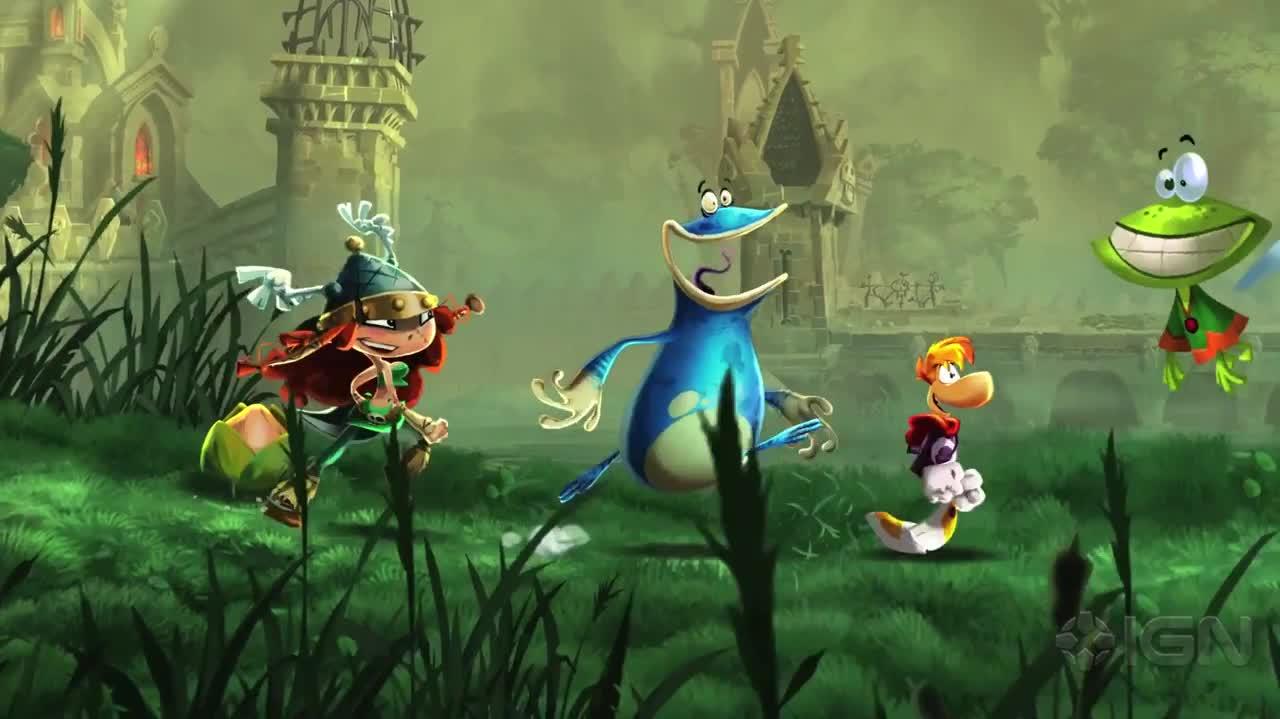 Rayman was originally called Jimmy but the idea was dropped.
That Rayman originally had limbs, but due to difficulties with the graphical process, he lost the limbs.
Rayman is one of the first video game protagonists without limbs, the first being Plok.
That a Hoodlum just counted to the number 4.
That Rayman and Ly's purple colors are changed to blue in Japan, because, in Japan, Purple is the, "color of the Dead."
Rayman M was changed to Rayman Arena because most parents thought the M stood for Mature, when it really stood for Multiplayer.
Create blog post
Blogs
<a href="http://raytom.deviantart.com/art/Tom-button-557622978"></a>

rayman is nice

Read more >

Hello! I'm Chompy-King! A fan of Rayman and his games!

Today I have a theory to share with you...

What is Rayman Legends is just a play, specifically a musical?

Now think about it.

In the game, the HUB always looks like you are in circus tent or backstage of a theator, and notice how there are curtains…

Read more >

While most of the 90s' "cute video game mascots" have faded into oblivion, Rayman has endured the test of time. Why is that? Well unlike the waves of Bubsys and Gexs eager to cash in with mediocre video games, Ubisoft has always shown their creation a lot of respect, ensuring that his games are som…

Read more >
See more >
To write a new article, just enter the title in the box below.
Not sure where to start?